The reflection of beauty and the touch of creativity.
Mirrors have become a major part of interior design, as mirrors add an aesthetic and elegant touch when combined with the rest of the materials. Mirror designs and uses vary according to what suits the décor and idea. At Dar Al Masaliya, we provide a range of decorative mirrors for various uses, as we provide mirrors for toilets, living rooms and bedrooms, in addition to laundry mirrors. At Dar Al Masala, we are also able to tailor mirrors based on the specifications required in the project.
We pay attention to the smallest details
According to strict manufacturing controls and high quality standards, we offer our customer at Dar Al Masala an elaborate end product that suits his design.
A range of creative and elegant mirror options that we have designed to meet your needs. Dar Al Masala mirrors come with LED lighting that transports you to a magical world, in addition to a touch button to control the lighting.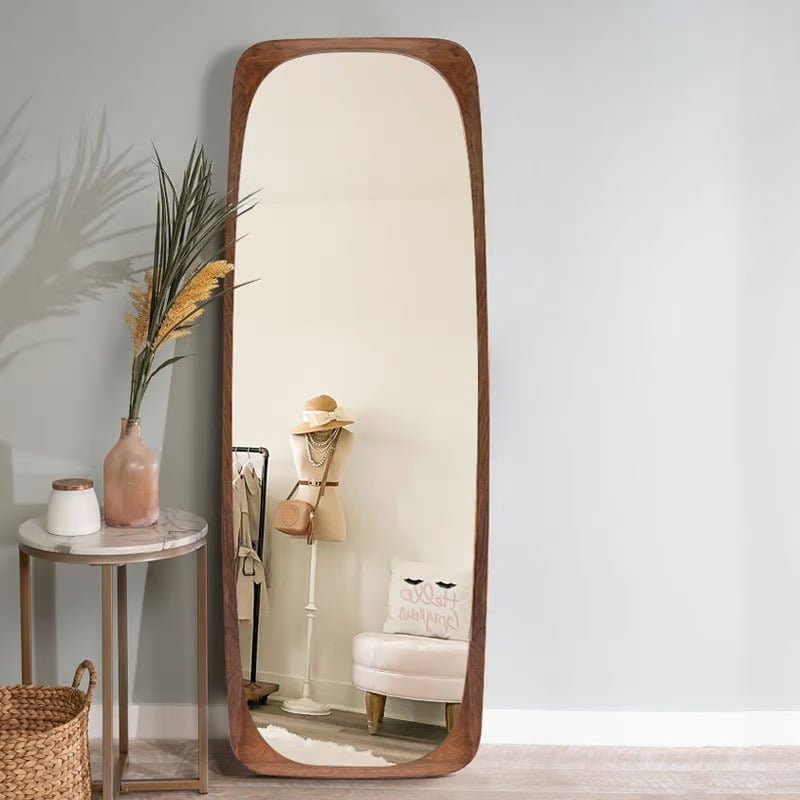 How do we maintain the quality of service and products?
High quality standards applied by a professional team at Dar Al Masala to ensure that the best customer experience is always provided. In addition to providing raw materials from guaranteed sources that provide the best materials.
Need help?
Our customer care team is always on hand to answer your queries.